IP Telephony and converged networks provide unified communications (voice, data, e-mail, video, fax, wireless, and applications) over the same computer network you use today. You can increase productivity by reducing lost time with unified communications. Direct your callers to the best resources. Reduce hold times and lost calls. Integrate with e-mail, voice mail, fax, CRM and ERP systems for efficient processing and generate reporting that will guide you in tuning your system and focusing your staff. IP Telephony can also lower your telecom costs significantly.
SynClear has been implementing Voice over IP Telephony solutions since 2000, and has designed, implemented, and manages some of the largest installations in New England. Whether on-premise or a cloud based solution, we have the expertise to help you.
Network Engineering Solutions
Underpowered, badly configured networks will hamper your business operations. Overpowered networks will waste your money. Let our network experts design, implement, troubleshoot, support, and manage the lifeblood of your organization.
Whether across the office or across the country wireless solutions can help your company be more productive. They can keep you in touch with the office, your partners, and your customers. Mobile and wireless solutions introduce complexities at many levels including access and security. Let our staff help you implement what makes sense to help you achieve your business goals.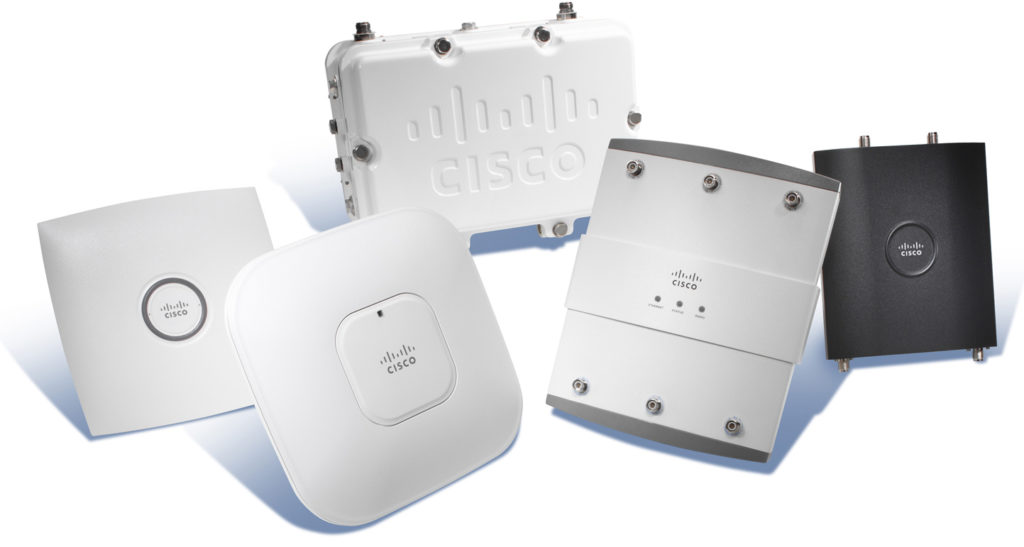 Managed Services & Support
Let us worry about your network infrastructure so you don't have to. SynClear provides managed services to keep your business operating around the clock. With help from our OpsRamp partner, we monitor, diagnose, prevent, and repair, network infrastructure 24/7 in real-time. With managed services we most often prevent problems well before they happen. Allow us to show you how we can cost effectively and proactively manage your network, so you can focus on growing your business.
Internet & Network Security
Implementation of IP Telephony, Local and Wide Area Networks, Wireless Solutions, and collaboration platforms are useless if they cannot be trusted. Security is the number one issue for businesses when they look to technology to increase their competitive advantage. SynClear has years of security expertise and can design, implement and support a solid defense system to keep you up and running smoothly while lowering your risk.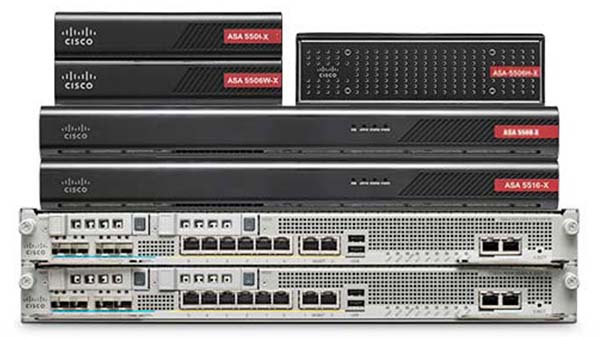 For companies that want to be more hands on, we provide training to help you and your staff come up to speed on voice and data networks.  We also provide end user training for IP telephony systems, to help make the most of this important business tool.  This can be done at our offices or onsite at your facility.
The best services for networks, security, wireless, and unified communications will almost always require integration into current and future operating environments. This includes directories, portals, databases, applications, e-mail and more. SynClear believes in working with you to make sure your operations are integrated and provide what your users need.
Cloud services maximize business flexibility, scalability, and security, while lowering IT costs. Whether you're thinking about migrating all or some of your business systems to the cloud, SynClear can help. From small-business to enterprise scale we have the tools to create a cloud solution that matches your business needs. Let SynClear empower you to compete in the digital economy.